This event is open for all professionals interested or currently working in Starups in Hanoi, or supply chai professionals in Hanoi, or who are interested in looking for business collaboration for U.S. market through meeting with a delegation of Baylor University (U.S.), Executive Master Program.
CAREER OPPORTUNITIES
SOURCING / BUSINESS DEVELOPMENT MANAGER - FERGUSON GLOBAL
Ferguson Global is seeking a Sourcing / Business Development Manager to assist in our Southeast Asia sourcing expansion. This position will report directly to our Regional Manager based in Taiwan and work closely with our staff at Ferguson Enterprises, LLC headquarters in Newport News, VA, USA.
PROJECT MANAGER - ALCON SINGAPORE
The Project Manager (PMO) is a highly visible role that is responsible for driving the transformation activities for Singapore Replenishment Center (SRC) and 3rd party service providers' warehouses migration from current location to a new location. This leader will lead cross-functional internal and external resources and has overall accountability of the execution and performance of projects and transformation initiatives.
MINISTER OUTLINES PLANS FOR LOGISTICS HUB
2019-11-22 09:01:46
MINISTER OUTLINES PLANS FOR LOGISTICS HUB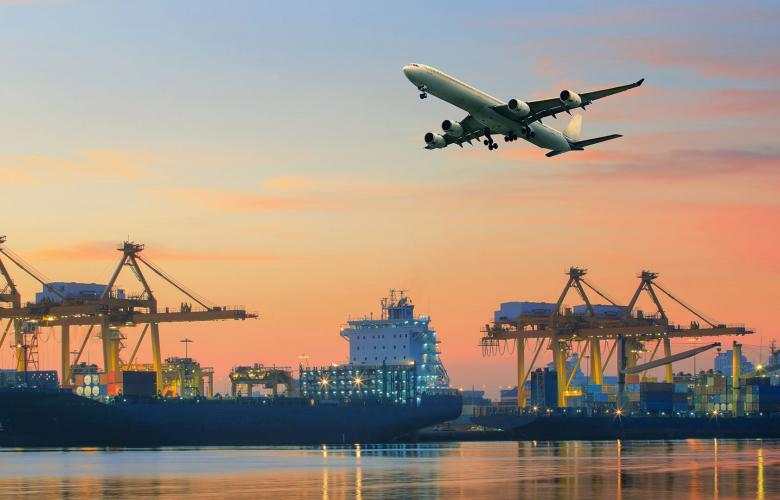 Deputy Transport Minister Pailin Chuchottaworn said various projects undertaken by the Transport Ministry will cement Thailand's status as Asean's logistics hub.
Mr Pailin said that once completed, the 264,000-square-metre Bang Sue Central station in Bangkok will be the largest rail transit centre in Asean.
The station, which will serve as the capital's main train depot, is scheduled to open in 2021, said the deputy minister.
Four high-speed train services will originate from Bang Sue Central station, linking Bangkok with Chiang Mai in the North, Nong Khai in the Northeast, Rayong in the East, and Padang Besar in Songkhla.
The ministry has also planned several new highway projects to link Bangkok with other provinces, said Mr Pailin.
He said efforts to construct highways located within a 200-kilometre radius of Bangkok are being expedited, including a stretch between Bang Pa-in and Nakhon Ratchasima, Bang Yai and Kanchanaburi as well as Pattaya and Map Ta Phut.
Once completed, the highways will be on par with other road networks in other countries -- including China's extensive motorway network, and Germany's autobahn, said Mr Pailin.
The deputy minister also outlined the progress of the third phase of the expansion of Laem Chabang seaport in Chon Buri, which is set to become the third biggest port in Asean upon completion. It will see the port's container handling capacity raised from eight million twenty-foot (6 metre) equivalent units (TEUs) to 18 TEUs per year, he said.
With plans in place to develop dual-track rail connections that will link the Northeast with the Eastern Economic Corridor (EEC), more cargo from China will come through the overland route via Laos through to Laem Chabang port and beyond.
Plans are also afoot to develop double-track railway projects which could link the northeastern provinces with Chachoengsao, Chon Buri and Rayong in the Eastern Economic Corridor, Mr Pailin said.
The government is also planning to to develop a 2-billion-baht double-track railway from Chumphon to Ranong to facilitate logistics from Laem Chabang port to Ranong port, he said.