upcoming events
1
2
3
4
5
6
7
8
9
10
11
12
13
14
15
16
17
18
19
20
21
22
23
24
25
26
27
28
29
30
31
This event is open for all professionals interested or currently working in Starups in Hanoi, or supply chai professionals in Hanoi, or who are interested in looking for business collaboration for U.S. market through meeting with a delegation of Baylor University (U.S.), Executive Master Program.
CAREER OPPORTUNITIES
PROCUREMENT MANAGER (RETAIL FASHION) - AU CHAU FASHION & COSMETICS CO., LTD
Founded in 2009, Au Chau Fashion and Cosmetic Company (ACFC) - a division of Imex Pan Pacific (IPP) Group, is the seat of some of the world's premium and most admired fashion brands. ACFC is the leader in brand management and distribution company specializing in international brands in Vietnam, a driving force of retail and distribution networks and provides full-service retail management in the country. Some our brands are Nike, Tommy Hilfiger, Diesel, Tumi, Gap, Calvin Klein, Banana Republic, Mango....
PROCUREMENT MANAGER - ABBOTT
Abbott believes in the power of health. With better health, people and communities can live better and achieve more.
- We create new solutions - in diagnostics, medical devices, nutrition and branded generic pharmaceuticals - that help people around the world, in all stages of life, live their best lives through better health.
VIETNAM TARGETS GDP GROWTH OF 6.8% IN 2020, PRIME MINISTER SAYS
2019-11-21 10:05:52
VIETNAM TARGETS GDP GROWTH OF 6.8% IN 2020, PRIME MINISTER SAYS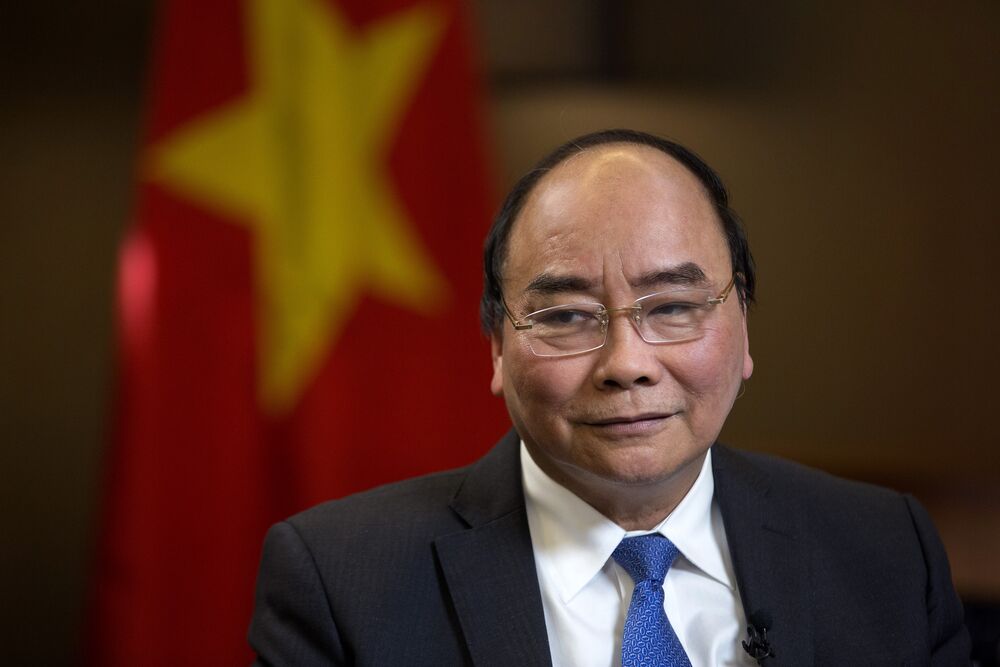 Nguyen Xuan Phuc Photographer: Maika Elan/Bloomberg
Vietnam seeks to sustain economic growth next year at about 6.8% amid a projected 7% rise in exports, Prime Minister Nguyen Xuan Phuc said.
Inflation should stay below 4% in 2020, Phuc told legislators in a speech in Hanoi aired live on television. Overseas sales are set to gain 7.9% this year while inflation will likely average 2.7%-3% in 2019, he said.
Growth in the Southeast Asian economy accelerated to 7.31% in the third quarter from a year ago, surpassing expectations to reach the fastest pace since the start of 2018. Vietnam is benefiting from rising foreign investment in manufacturing as businesses shift production from China to bypass higher tariffs.
The prime minister also reiterated his nation's stance on the South China Sea, saying that Vietnam will continue to defend its sovereignty and pursue different ways of doing that, including using international laws.
He also urged the government to accelerate the privatization of state companies and deal strictly with projects that are inefficient or losing money.