This event is open for all professionals interested or currently working in Starups in Hanoi, or supply chai professionals in Hanoi, or who are interested in looking for business collaboration for U.S. market through meeting with a delegation of Baylor University (U.S.), Executive Master Program.
CAREER OPPORTUNITIES
SOURCING / BUSINESS DEVELOPMENT MANAGER - FERGUSON GLOBAL
Ferguson Global is seeking a Sourcing / Business Development Manager to assist in our Southeast Asia sourcing expansion. This position will report directly to our Regional Manager based in Taiwan and work closely with our staff at Ferguson Enterprises, LLC headquarters in Newport News, VA, USA.
PROJECT MANAGER - ALCON SINGAPORE
The Project Manager (PMO) is a highly visible role that is responsible for driving the transformation activities for Singapore Replenishment Center (SRC) and 3rd party service providers' warehouses migration from current location to a new location. This leader will lead cross-functional internal and external resources and has overall accountability of the execution and performance of projects and transformation initiatives.
VIETNAM TARGETS GDP GROWTH OF 6.8% IN 2020, PRIME MINISTER SAYS
2019-11-21 10:05:52
VIETNAM TARGETS GDP GROWTH OF 6.8% IN 2020, PRIME MINISTER SAYS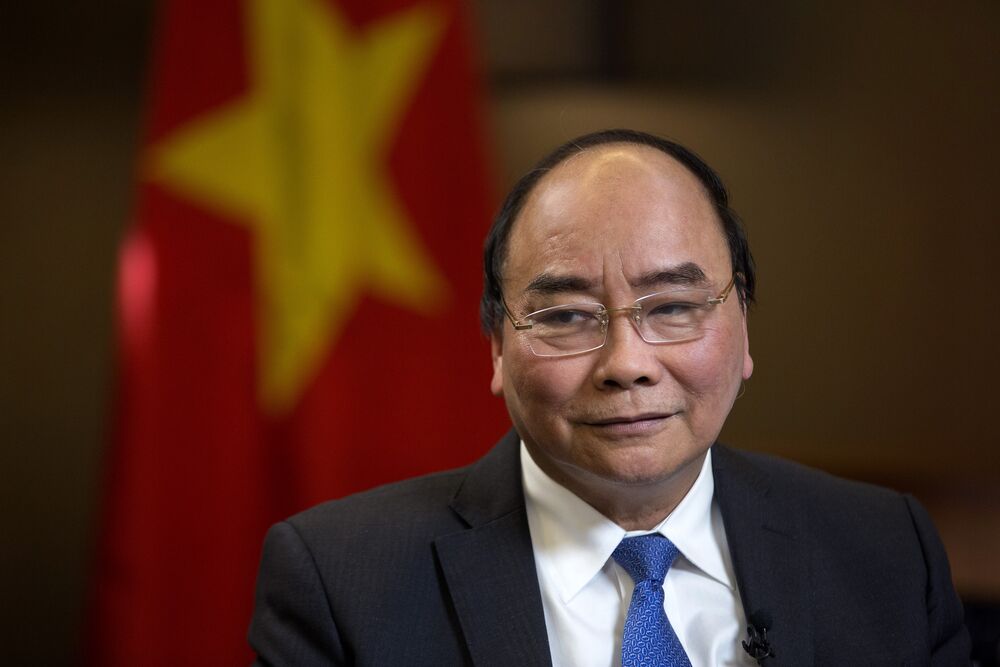 Nguyen Xuan Phuc Photographer: Maika Elan/Bloomberg
Vietnam seeks to sustain economic growth next year at about 6.8% amid a projected 7% rise in exports, Prime Minister Nguyen Xuan Phuc said.
Inflation should stay below 4% in 2020, Phuc told legislators in a speech in Hanoi aired live on television. Overseas sales are set to gain 7.9% this year while inflation will likely average 2.7%-3% in 2019, he said.
Growth in the Southeast Asian economy accelerated to 7.31% in the third quarter from a year ago, surpassing expectations to reach the fastest pace since the start of 2018. Vietnam is benefiting from rising foreign investment in manufacturing as businesses shift production from China to bypass higher tariffs.
The prime minister also reiterated his nation's stance on the South China Sea, saying that Vietnam will continue to defend its sovereignty and pursue different ways of doing that, including using international laws.
He also urged the government to accelerate the privatization of state companies and deal strictly with projects that are inefficient or losing money.